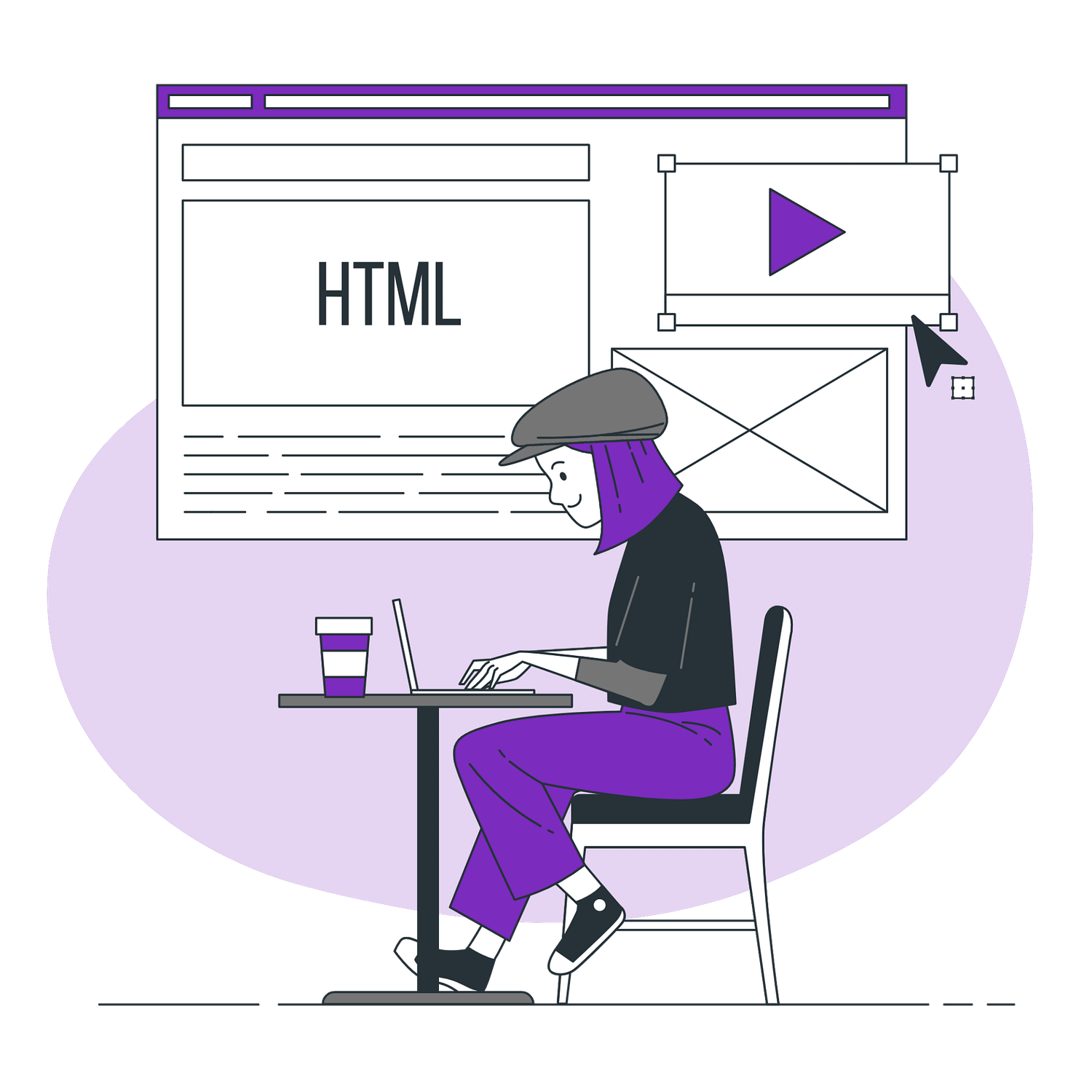 Websites are, in many ways, at the heart of successful digital marketing. They are your home on the web, a shop window over which you have full control, and often the first place people stop to find out more about you.
Web development and design apply to more than just websites, the principles can be used for any digital assets you create, from mobile platforms to social media profiles. Creating online assets involves three key processes: planning and design, which create the appearance, layout, and style that users see; and development, which brings this imagery to life as a functioning web tool.
Benefits
You'll be able to focus on growing your business instead of building a website.
Your website will be designed by a professional
You'll have the freedom to build your own site
You'll save money and time
Increase your website's visibility on search engines.
Get more traffic to your site.
Gain a competitive edge in the marketplace.
Request Web Design Service
Hosting and Domain Acquisition
Website Maintenance & Troubleshooting