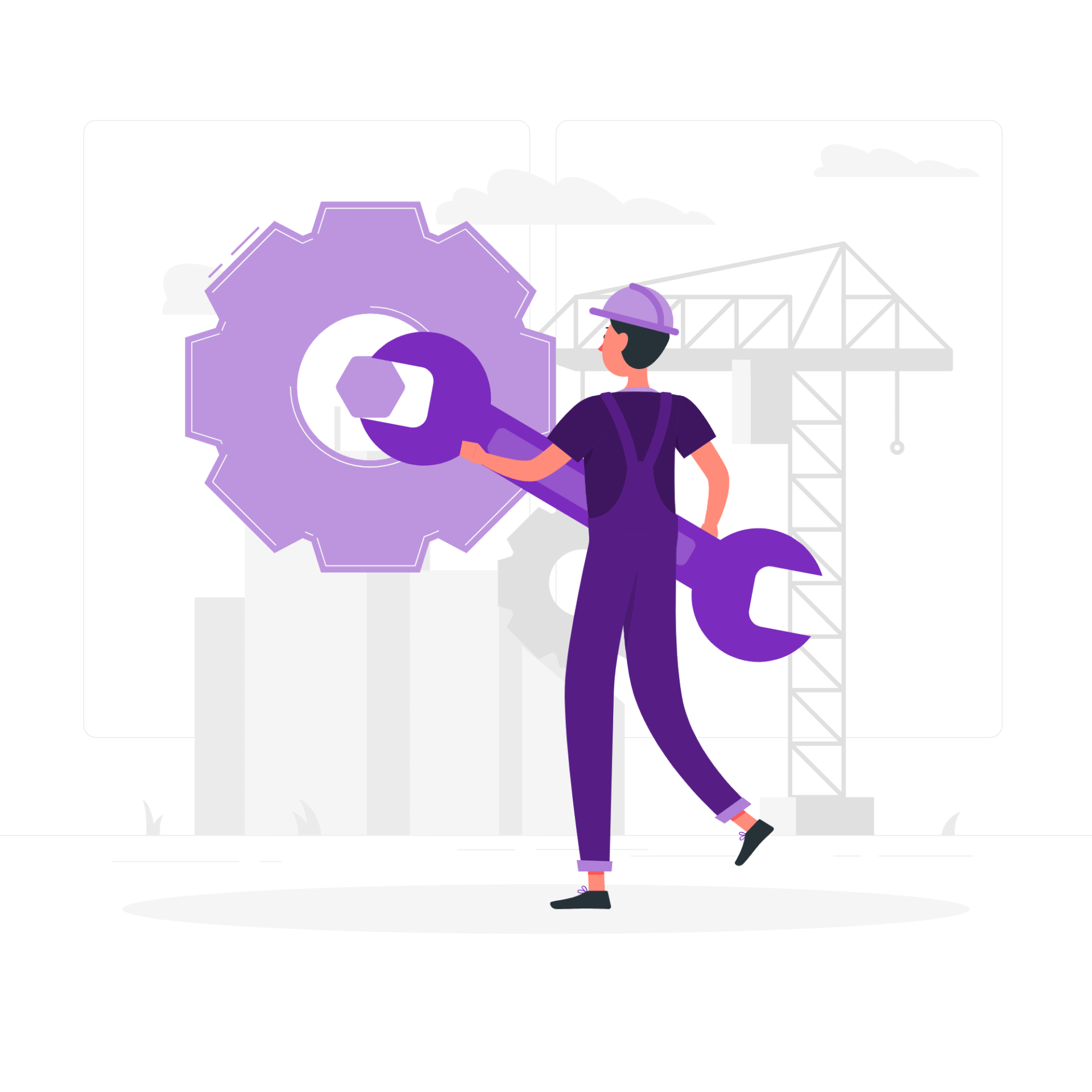 Having a Maintenance Plan for your WordPress website is like having a personal on-call web master.  We'll handle all of your updates, edits, image changes, and troubleshooting for you so that you won't have to.
If you don't like making updates or don't know how, a website maintenance plan is a time saver & a stress reliever.
Benefits
Keep your website fresh with new & relevant content so search engines can keep coming back to your website (we call this search engine food).
Add promotions & breaking news well before the event and take them down shortly after to keep everything current.
Add new pages to your website fast and easy
Edit, add or remove graphics, photos or charts
Fast turnarounds & discounted rates
Attention to your needs, our typical response time is 1-2 business days to answer any questions you or I may have.
Premium customer support, we answer our phones live during active business hours!