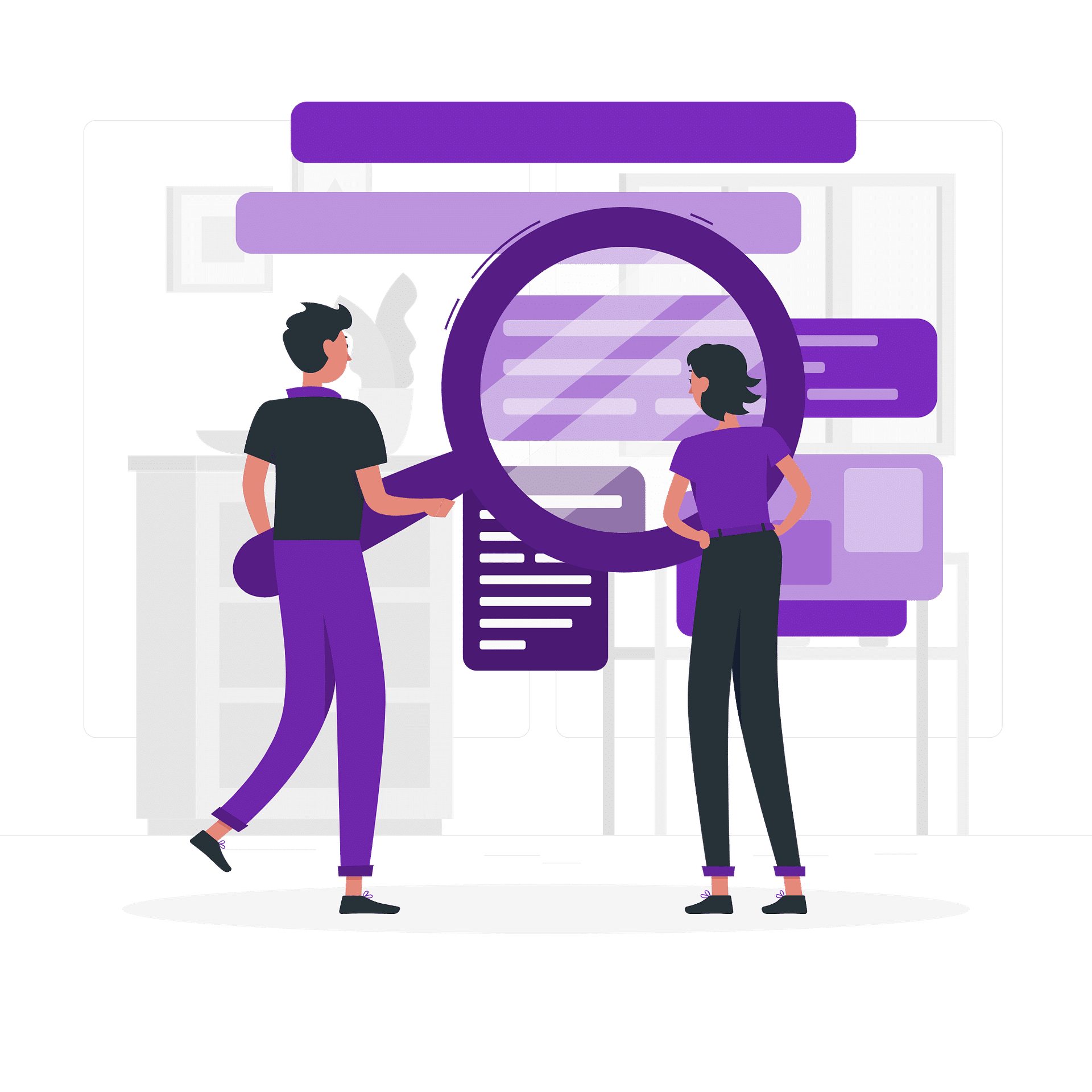 90% of searchers haven't made their mind up about a brand before starting their search
(Status Labs, 2018)
Ever wonder why certain sites rank on top of Google's search results? This is due to organic Search Engine Optimization (SEO), which is a process where SEO specialists amend a site's architecture (on-page SEO) to make it friendlier for both search engines and users and conduct a variety of external methods (off-page SEO) to give the site better authority and visibility.
Although everyone wants to rank on the first page of Google, not everyone deserves to be there. Your website earns that right through an intricate algorithm by Google that contains over 200 signals to determine the ranking of websites. This algorithm is constantly being updated – just last year there were over 540 quality improvements to it!
An effective SEO strategy will help drive unlimited free traffic to your website, keeping you one step ahead of your competition.
Benefits
Increase Brand Awareness – An increased number of consumers spend a considerable amount of time on the internet searching for products and services. Our SEO services will give you the advantage of being found when your prospects are in the process of searching. Customers tend to trust the sites that they find listed in the top pages; it is just human nature.
Increased Lead Generation – Each day millions of consumers begin their buying cycles online. Consumers are becoming immune to most traditional forms of advertising. When consumers search for your services rather than the other way around they are much more receptive to your marketing message.
Low Customer Acquisition Costs – Search engine marketing leads are less expensive compared to traditional marketing methods. With search engine marketing, you are spending much less while you are reaching more people who want your product or service.