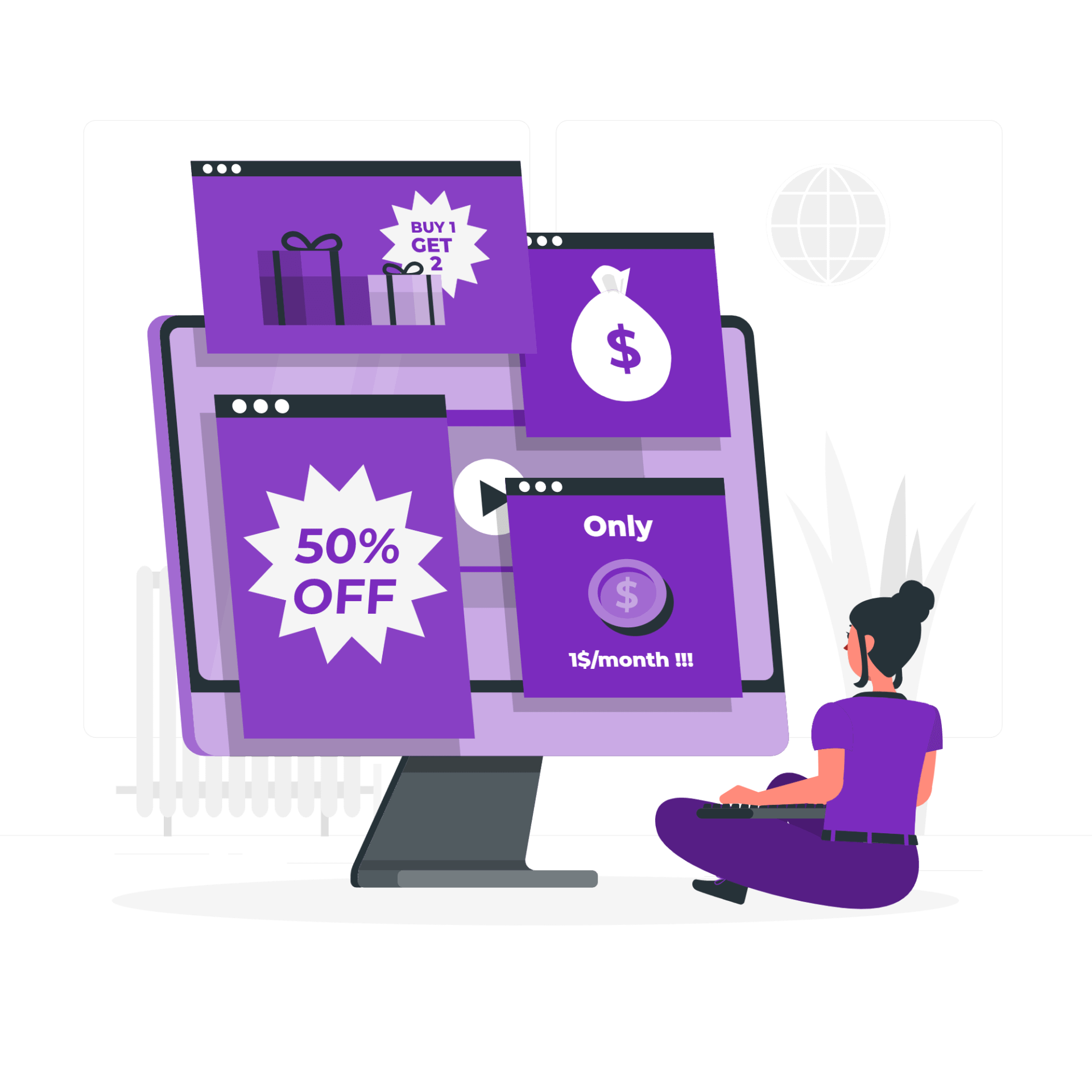 Ads have become a common and effective search engine marketing strategy, but they can also be very expensive. Some marketers are not that fond of running ads as they think it will require them to spend more money than they can actually earn. However, pay-per-click ads can give you the immediate results you've been hoping to get. Ads allows your website to rank at the top of organic search engine results for certain keywords people are searching on Google, Bing, or Yahoo.
Paid Media Advertising
We will employ the use of print media and blogs to get word out to the populace sensitizing them on what your brand is all about and benefits.
Press Release
Handling the dissemination of official statements to newspapers, blogs and other reputable media house, this is has the potential of creating brand awareness and in turn get you more viewers.
Benefits
Digital advertising is cost-effective.
Digital advertising also offers the advantage of being fast and easy to plan.
As digital advertising is easy to plan, it is also easy to track. If you want to know something or anything about your ad campaign, you can find out from your digital ad campaign instantaneously.
Digital advertising is targeted. This means that you have absolute control over who actually sees the ad. And perhaps more importantly, you can make sure that your ad is only seen by those who are really interested in it.